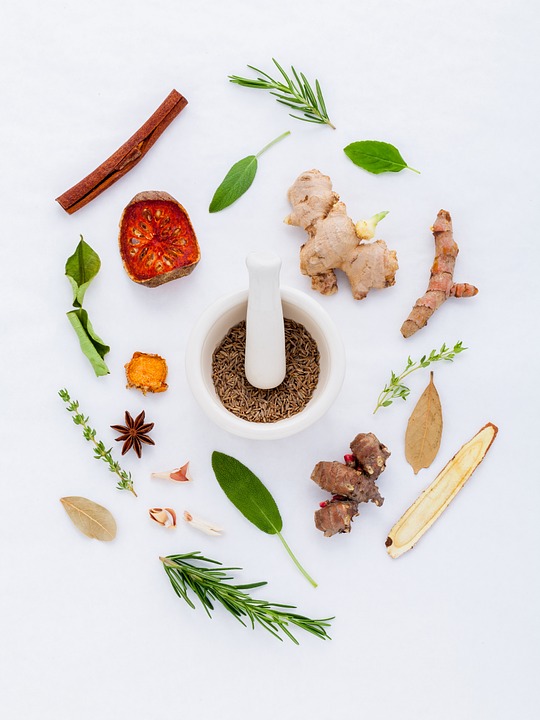 Bring a friend and join us on August 21st from 6-7 PM for a group nutrition class hosted by our very own Sharon Carter, RDN, LDN at Apogee Therapy Center! Sharon will be sharing the latest in Functional Nutrition Science and applying it to your daily life in an easy to use fashion. Your life will not only be enhanced, but can change dramatically!
$30 per pair (payment due at time of sign-up).
This class has limited seats available so get your seat now!